MB Environmental Ltd. offers asbestos abatement for both residential and commercial properties. All of our staff members are well-trained on proper disposal procedures, including all proper decontamination and disposal practices. We adhere to Worksafe BC, OHS, and all other provincial regulations in order to protect the safety of both our workers and our customers.
---
Asbestos is a type of fibre that can be found both in natural pure deposits as well as within other minerals. It is a type of silicate mineral, and is composed of very small, thin crystals.
Although asbestos was once used as a common building material, it is no longer approved for use in North America due to its numerous health risks. However, many of the buildings that remain to date include some asbestos in their materials. It is for this reason that many home and business owners turn to asbestos removal through a process that is known as asbestos abatement.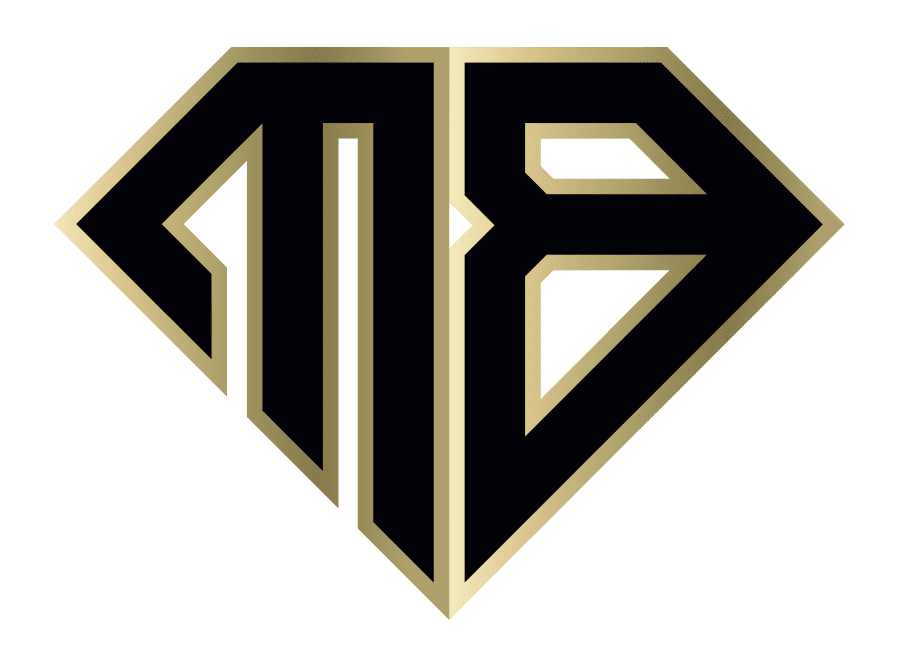 What is Asbestos Used For?
---
Asbestos is no longer allowed to be used as a building material in Canada — as of 2012, it cannot even be mined here. However, it was formerly commonly used as a building material up until the 1970s (and in some cases, up until the 1990s). Aside from its abundance and cost-effectiveness, asbestos was relied upon frequently thanks to its ability to insulation and its heat resistance.
It was a multipurpose material that was known to insulate (against both sound and temperature) and provide fire safety. While it is most commonly associated with tile flooring, asbestos was also used in roofing, siding, cement, packing materials, and even fabrics.
Why is Asbestos Dangerous?
---
Asbestos may be naturally occurring on our planet, but don't let that fool you. Due to its miniscule properties, asbestos can easily break down into a dusty consistency which can make it easy to breathe in. Unfortunately, the inhalation of asbestos can result in a chronic inflammation of the lungs that is known as asbestosis. Some symptoms of asbestosis include coughing, wheezing, chest tightness, and shortness of breath.
In extreme cases, asbestos has been proven to lead to certain types of cancer, specifically mesothelioma. Asbestos has also been linked to lung cancer, ovarian cancer, and laryngeal cancer.
How Do I Know If I Have Asbestos?
---
It is natural to worry about the presence of asbestos in your living area. In many cases, it is safe for anyone living in a building that was built prior to the 1980s to assume that there are at least some materials containing asbestos within their home. However, this may not always be cause for concern, as asbestos is most harmful if disturbed.
While it may be possible for a homeowner to perform a visible check on whether or not their asbestos has been activated, it is a determination best left to the professionals. An asbestos abatement specialist will be able to analyze your home's asbestos risk.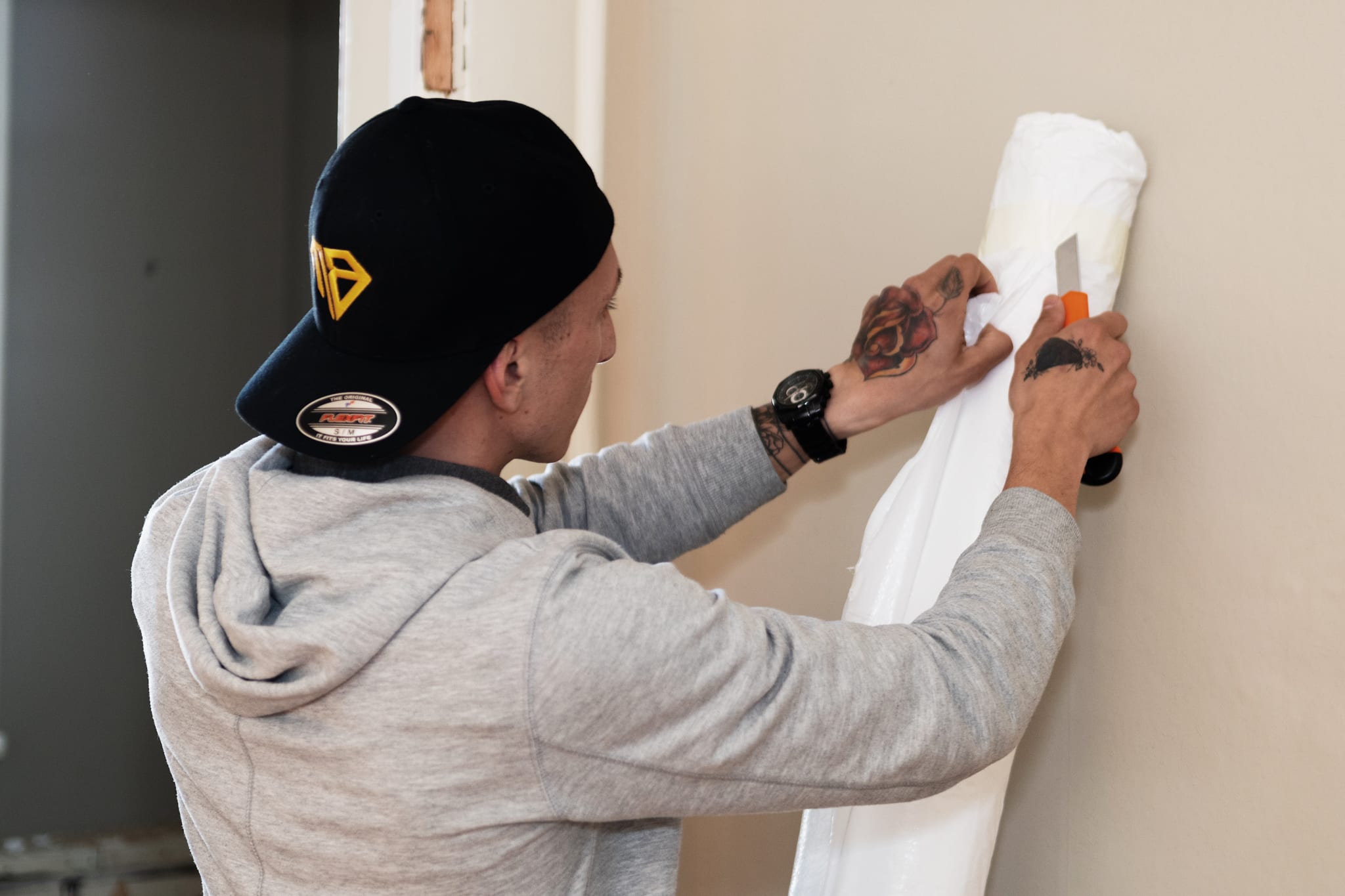 ---
Due to its propensity to breakage, it is not recommended that homeowners undertake their own asbestos removal. After all, it is when asbestos is in its broken-down state that it is most harmful to the individual. Asbestos must instead be removed through a process that is known as asbestos abatement.
Asbestos abatement is a regulated approach to removing asbestos fibres that is undertaken by a trained professional. It is a process that incorporates strict measures designed to protect both the removal expert as well as any other individual present who would otherwise be susceptible to the harmful breakdown of asbestos particles. In many cases, homeowners and members of the general public will be required to stay clear of the premises while asbestos abatement is being performed.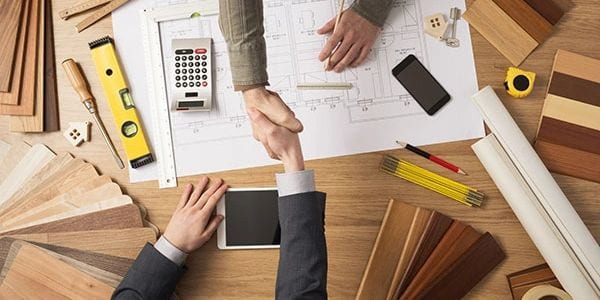 ---
Moldbusters is a licensed and insured asbestos removal company. Our crews adhere to stringent setup, decontamination and disposal procedures in line with all OHS, Worksafe BC and provincial regulations. We ensure each of our technicians are properly trained in moderate and high risk asbestos removal procedures.
MB Environmental Ltd. is your asbestos removal experts in Vancouver. For information on how MB Environmental Ltd. can help ensure that your property is asbestos-free, reach out today to receive a free personalized quote and estimate.